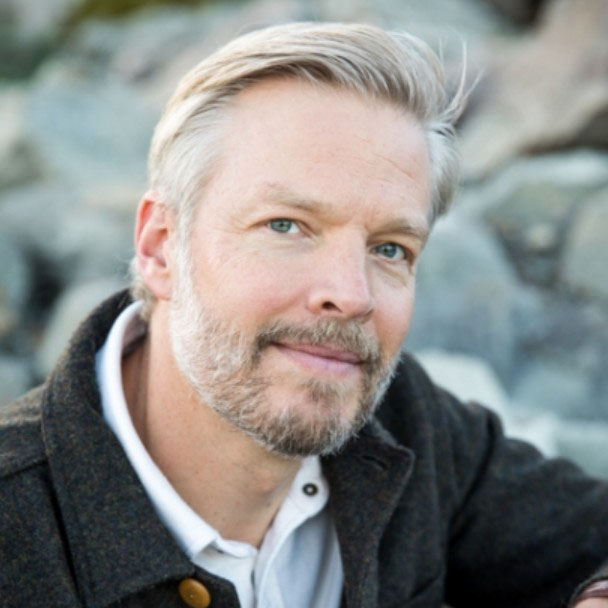 Andy Kruger
Chief Executive Officer
Andy Kruger is the CEO of BuildSOS. He is a serial entrepreneur and versatile executive with a proven track record of building, rebuilding, and improving organizations. He holds an MBA in management and a Master of Science in Organizational Leadership and is the author of a book on leadership.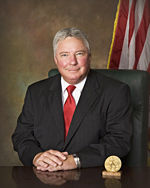 Billy Ward
Chairman of the Board
Billy has nearly 40 years of experience in the residential construction industry, beginning as a first-class carpenter. He is the founder and president of Champion Builders, LLC in Baton Rouge, LA, and is the former President of the Louisiana Home Builders Association. Billy currently serves as Vice Chairman of the NAHB single family builders committee and is a life director for the association. He also currently serves on the International Code Council (ICC), IRC Building Code Committee.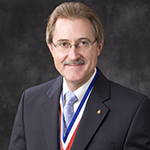 Ken Jones
Chief Operating Officer
Ken is a graduate of Louisiana State University, where he received a Bachelor of Architecture Degree from the School of Environmental Design and the Department of Architecture. He is the owner of Jones Design/Builders, LLC. He is both a licensed general contractor and licensed residential builder in Louisiana and is a life director on the board of directors, National Association of Home Builders (NAHB), former president of the Louisiana Home Builders Association and is current chairman of the LSLBC Residential Committee. Ken also holds an appointed seat on the Louisiana State Licensing Board for Contractors, Commercial Division and formerly held a position in the Residential Division.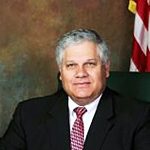 Charles "Chuck" Marceaux
Director
Chuck has served as Executive Director of Louisiana State Licensing Board for over 12 years and as an Executive Officer and Board Member for the National Association of 34 State Contractor Licensing Agencies (NASCLA). He has worked for both the Central Intelligence Agency and White House Travel Office and is a proud U.S. Army Veteran. He attended the University of Louisiana Lafayette and Louisiana State University, with a weighted interest in Petroleum Engineering, Pre-Law and Business Management. Chuck is a National Contractor Licensing Consultant at Marceaux Business Liaisons, LLC and CEO of Backburner Project Implementation Process and Planning.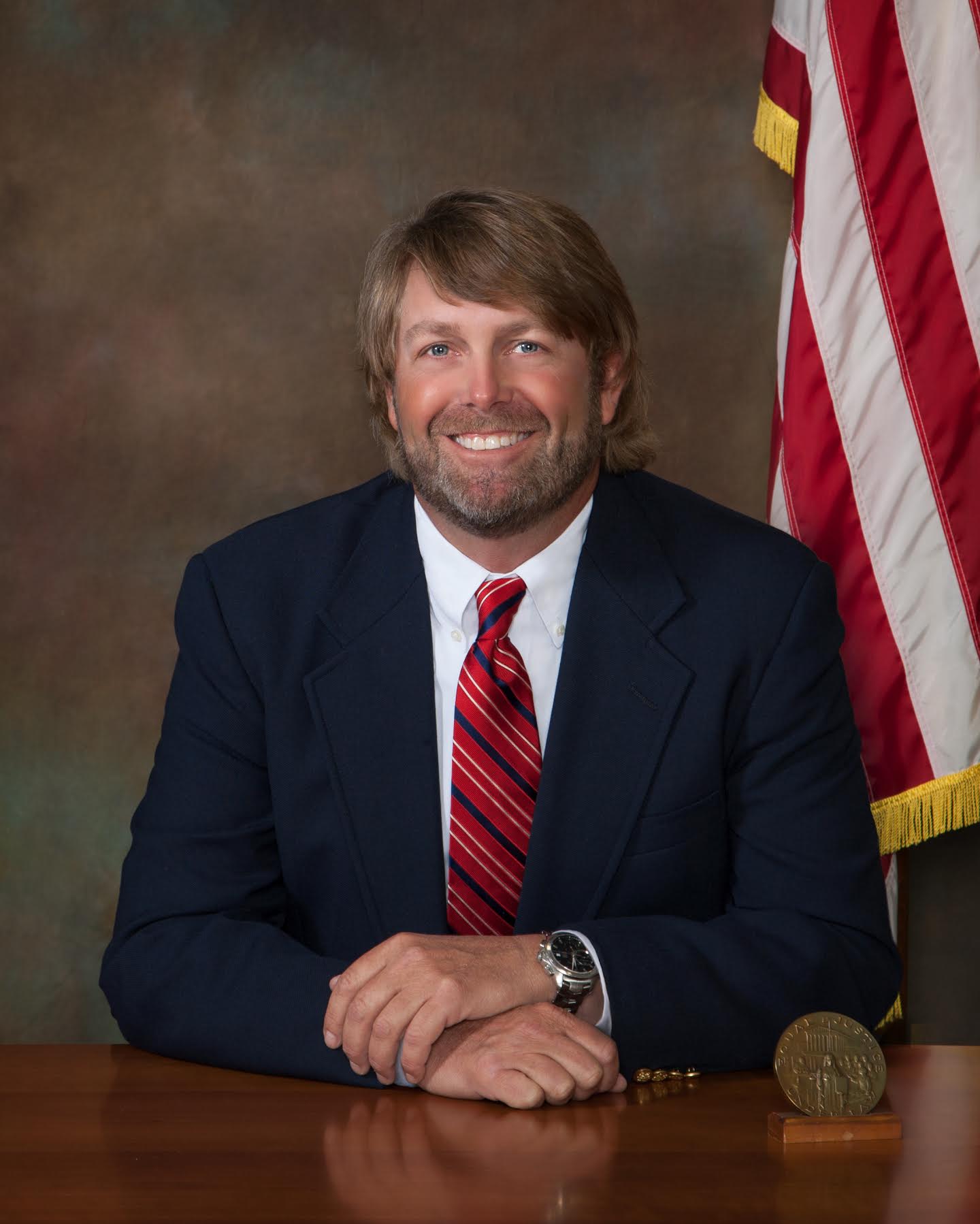 Rob Hamilton
National Material and Technology Director
Rob attended Louisiana State University. He is the owner of Rob Hamilton Construction, Inc. and RH Paint Contracting, Inc., licensed and working with both commercial and residential construction. He is involved with the Southeast Louisiana Home Builders Association local chapter as President of their State Disaster Relief Trust Fund and holds a position on the Residential Sub-Committee of the Louisiana State Licensing Board for Contractors. Past credits include Local Builder of the Year for the Houma area and Louisiana's Remodeler of the Year.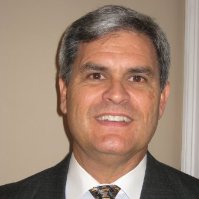 Michael LeCorgne
Business Development & Training Director
Mike is a Risk Management Specialist with 2-10 Home Buyers Warranty, and has been in the residential building industry for over 34 years. He holds the NAHB Designations of CGA (Certified Graduate Associate), CGP (Certified Green Professional), CSP (Certified Sales Professional, and CAPS (Certified Aging in Place Specialist). Michael has been an approved instructor for Builder Continuing Education classes for the Louisiana State Licensing Board for Contractors for 14 years and is a certified instructor for NAHB for several designation classes in the areas of Risk Management, Customer Service, Business Basics, to name a few; and has been instructing builders, associates and trade contractors in these areas for the past 11 years. He has been recognized at the local Northshore and Greater New Orleans Home Builder Associations and the Louisiana HBA as the Associate of the Year. In 2011 he was inducted into the St Tammany and Louisiana HBA's Hall of Fame. Nationally, Michael has received the distinguished Bill Polley Award and inducted into the Society for Honored Associates. Michael is also a licensed Louisiana builder and insurance agent in Louisiana, Mississippi and Alabama, and Tennessee. Michael is currently serving as the President of the Home Builders Association of Greater New Orleans.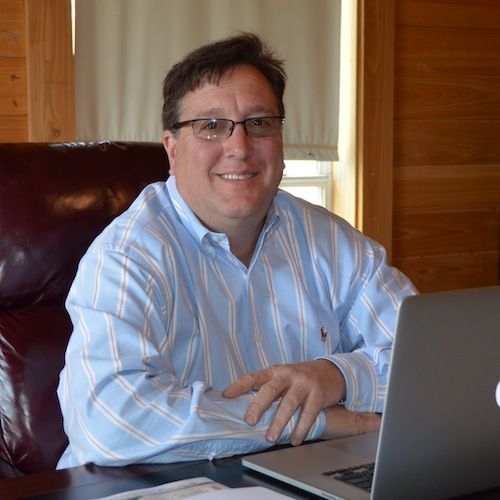 Joe Mistich
Development and Strategy Director
Joe Mistich's academic achievements include a Master of Architecture (M1) degree from Tulane University, a Bachelor of Architecture degree from Tulane University, and a Bachelor of Science degree from Louisiana State University (LSU) with an emphasis in Construction Management. Joe has over 28 years of experience managing commercial, residential, land, and infrastructure projects. He manages M3 Properties LLC (M cubed), a family company of Manti Resources, Comite Resources while overseeing social outreach community projects for Manti Resources, including the TakeCare initiative.