"Many hands make light work." ~ John Heywood"
CSJ, Community Outreach
Sister Judith is a career educator and was principal of St. Joseph's Academy, a secondary school for young women in Baton Rouge, for 25 years.  She is a member of the Sisters of St. Joseph and is currently the director of Community Initiatives Foundation (CIF), a 501 (c)(3) . CIF has 2 special initiatives under it: TakeCare Baton Rouge and Tommy's Place. Her focus since Hurricane Katrina, has been the unmet needs of the community of Baton Rouge, Louisiana. The August 2016 floods caused an imperative need to seek immediate solutions to the newly created community challenges. She quickly stepped into leadership and action with Build SOS, to meet her original goals of helping her community.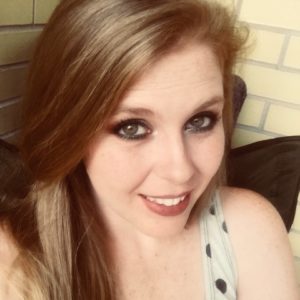 Outreach & Logistics Operations Manager
Stacy is a graduate of Louisiana State University, where she received a Bachelor of Science degree in Chemical Engineering. She is currently a reservoir engineer for Manti Resources as well as being a part of the support staff for various Manti ventures including Comite Resources, M3 Properties LLC, CIS and the Take Care Foundation. Prior to earning her degree she obtained several years of experience in construction project management including material purchasing, job costing, and project accounting.