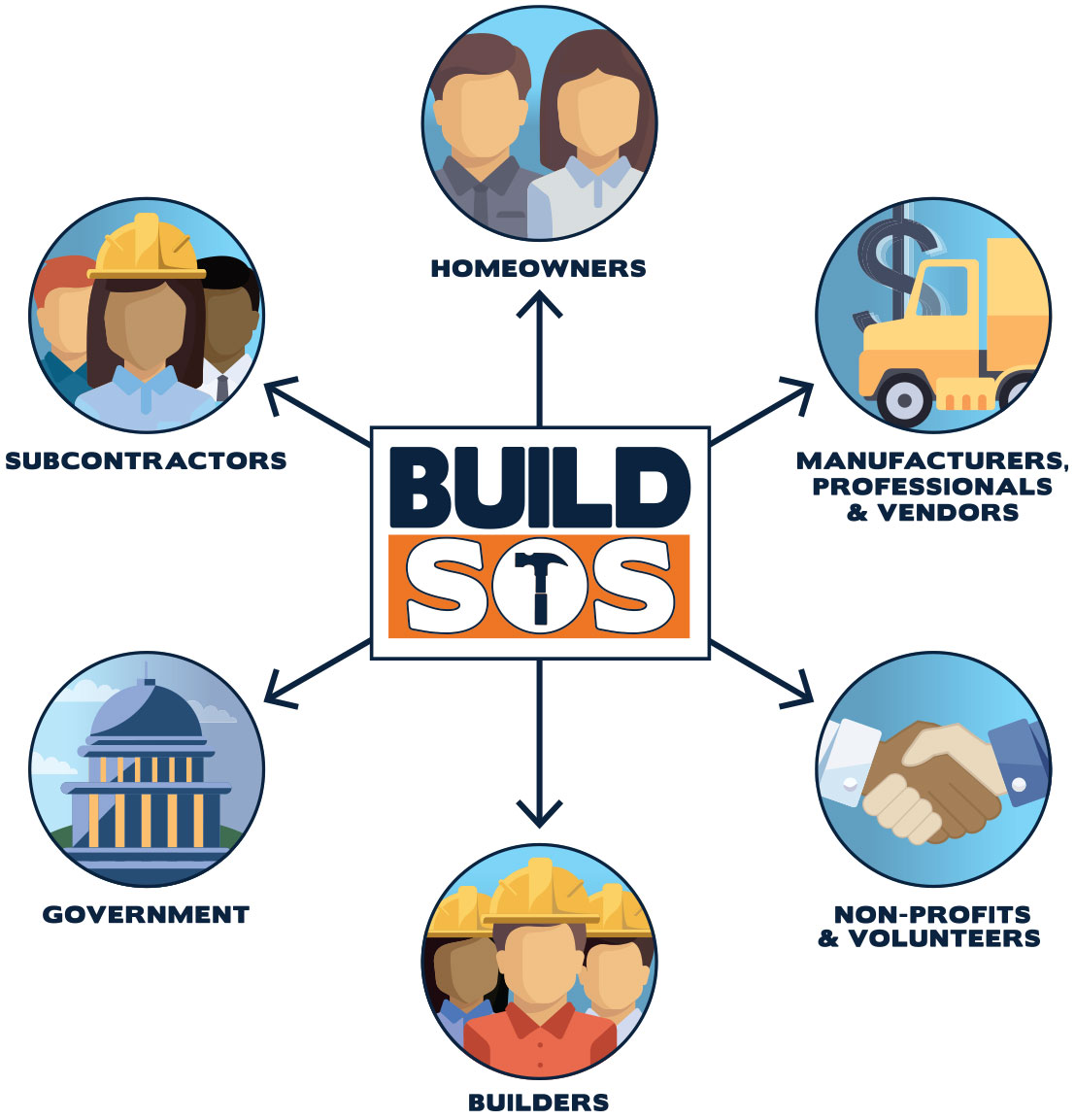 Watch our video below to learn about what Build SOS can do for you: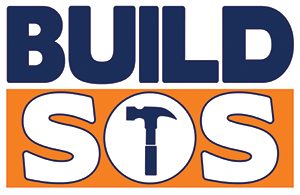 Build SOS to Attend NAHB IBS in Vegas
-
Build SOS is proud to announce they will be attending the National Association for Home Builders International Builders' Show. The team will be flying to Vegas for this event to take place in February. Look for the orange and blue booth to learn more about our unique systems and groundbreaking technology.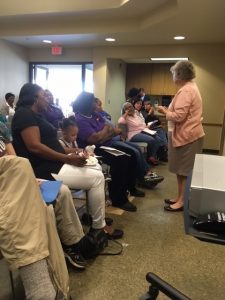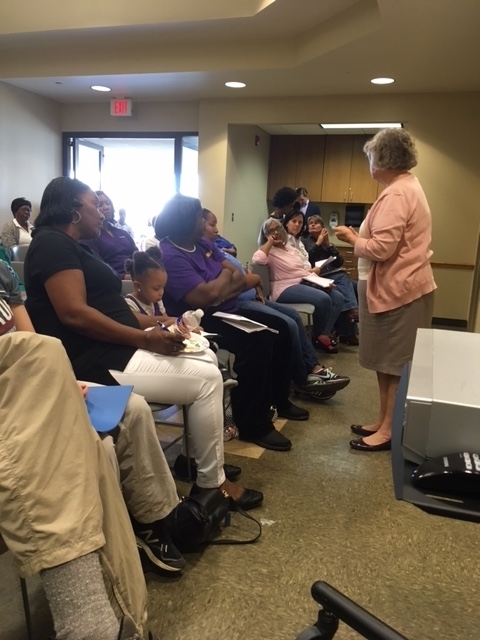 Choosing the Right Contractor Seminar
-
January 14, 2017, the Urban Restoration Enhancement Corporation of Baton Rouge, hosted a seminar titled, "Choosing the Right Contractor" at the Delmont Library. Build SOS's CEO, Chuck Marceaux and Advisory Board member of Community Outreach, Sister Judith Brun, were honored to be invited guests and speakers. A crowd of 60 attendees were present and actively …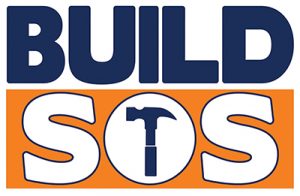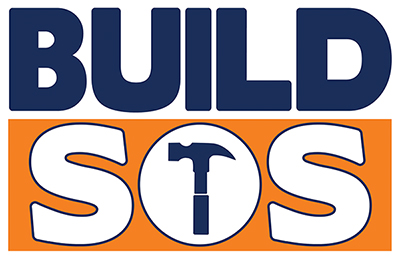 New look, broader mission
-
Due to the rapid success of the Rebuild SOS model, the company decided to restructure and create a parent brand name, Build SOS. With a new logo, expanded board of directors and larger mission, Build SOS will surely become a household name. The disaster section of the company, Rebuild SOS will continue to follow their mission …