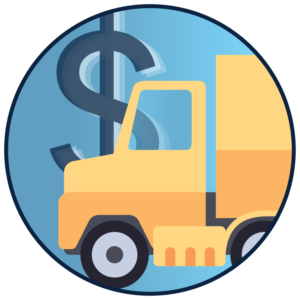 BuildSOS is seeking quality vendors, professionals, materials and manufacturers to work with us.
Purchasing high quality items in bulk or at discounted rates, directly impact the homeowners expenses, which we strive to keep as low as possible, especially after times of disaster. As a BuildSOS vendor, you will be supplying our large network of trusted trade professionals so that they can uphold the integrity of the entire organization with their quality work and services.
If you would like to discuss how your company could become a vendor in the BuildSOS network, please create a login here and/or fill out our contact form.